Nissin Chemical Successfully Participated in『ALL CHINA LEATHER EXHIBITION 2018』
Sep 3, 2018
Nissin Chemical took part in『ALL CHINA LEATHER EXHIBITION』in Shanghai, China
on August 29 to 31 at the Shanghai New International Expo Centre.
We appreciate all the people who stopped by our booth and thank you for making this such a great event.
■Pictures taken at Nissin Chemical booth during the Expo.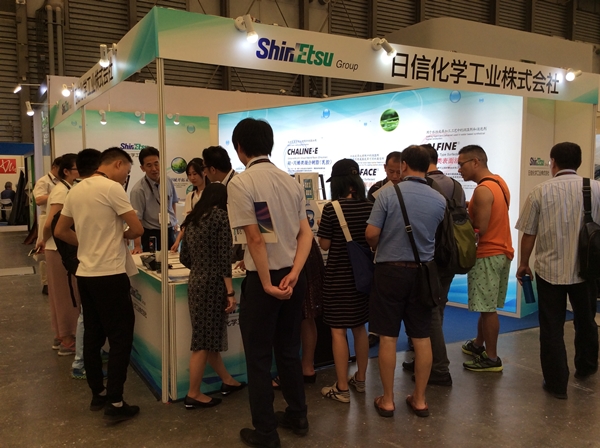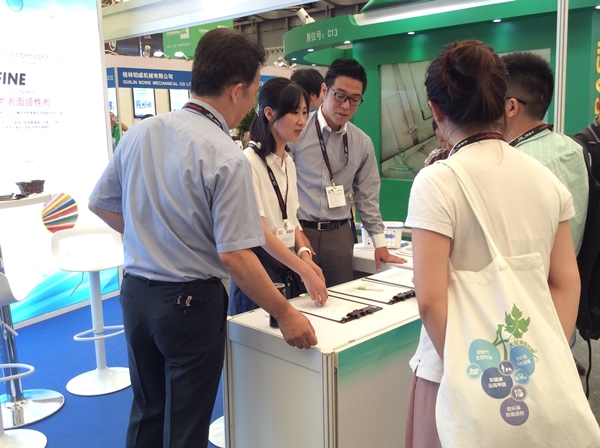 We have mainly promoted products listed below:
○Silicone/Acrylic group hybrid resin: "CHALINE"
○Acetylenic Chemicals: "OLFINE"